Decorative Design Window Film Suppliers UK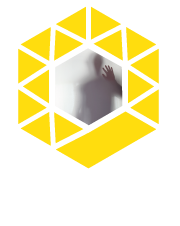 Dymond Products Ltd offer a range of Decorative Design Window Films. There are many reasons to have these films, for visual appearance or to abide by commercial laws. Available for both commercial and residential applications.
Speciality Decorative Films
Decorative Design window films enhance the appearance of your glazing with many different designs available including Dot Matrix, Venetian Stripes, Ice. Squares and various patterned options to choose from.
Increases visual privacy at the same time as adding smart design glass. We have a wide choice of designs available to enhance all kinds of glazing.
Speciality Clear UV Film Protects Against Fading – Blocks UV Rays
Specifically designed to block out over 99.7% of harmful Ultraviolet Radiation that exists between 200 to 380nm from passing through a given glazing system providing the highest performance against fading of fabrics, materials and organic matter. Fading occurs everywhere from shop fronts to museums.