TECHNICAL WINDOW FILMS & EDGE RETENTION SYSTEMS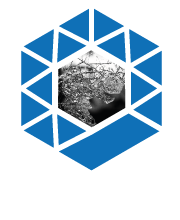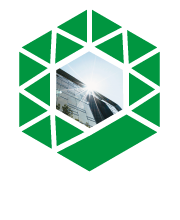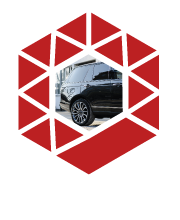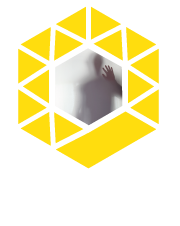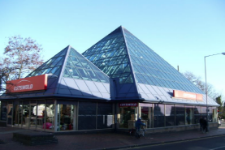 NIR REJECTION
IR films offers an excellent combination of visible light transmission and infrared rejection. Designed to retain winter room radiant energy and minimise energy consumption. IR film series is better than alternative similar type films.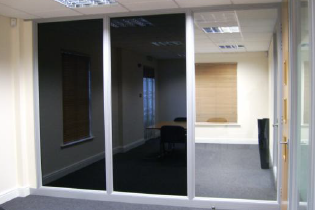 OPAQUE FILMS
Dymond Products distributes a full line of Speciality window films for a wide range of applications and unique needs. These films are created to address specific environmental challenges, usually in commercial applications such as privacy and complete black-out or white-out.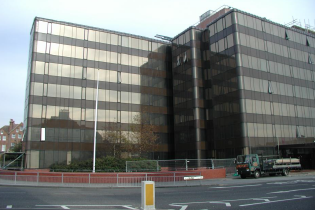 REFLECTIVE FILMS
For the most effective solar heat rejection in both commercial and residential applications Dymond Solar Control Window Films sets the industry standard. Designed for challenging environments where a high level of solar control is needed.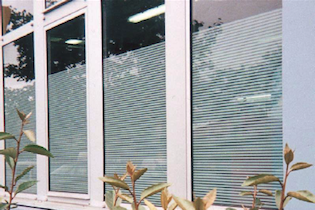 DECORATIVE DESIGN
Decorative Design window films can enhanced the appearance of your glazing with many different designs available including Dot Matrix, Venetian Stripes, Ice Squares and various patterned options to choose from. Can increase visual privacy at the same time as adding smart design.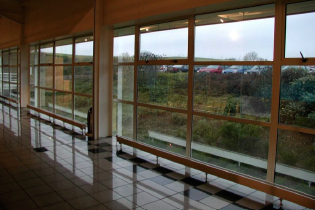 ESTATE FILMS
Estate Series window films use today's most advanced metalizing technology to create high quality products with outstanding performance characteristics and unsurpassed beauty. These films provide a subtle, tasteful appearance.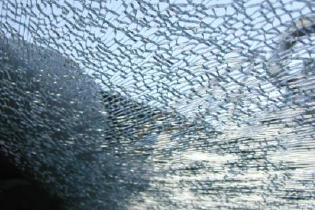 SAFETY & SECURITY
For added protection against accidents, intrusions and blast mitigation choose Dymond Defender Safety & Security Window Films. There's a Dymond Defender Film that's right for your business. Helps strengthen glass and reduces the risk of flying shards in case of impact.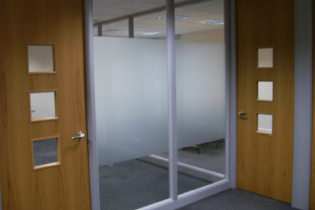 OBSCURE FILMS
Speciality Series include White Matte Frosted Obscure for visual privacy. Also in Grey, Bronze and Silver Matte Frosted Obscure when privacy is desired without blocking light. Countless application possibilities and an amazing range to choose from.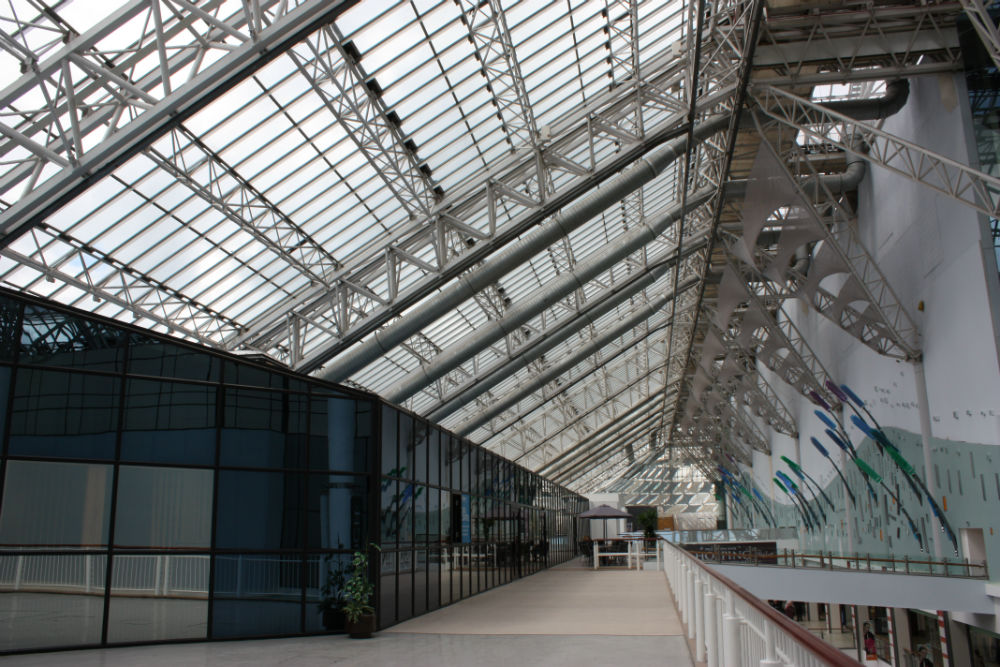 EDGE RETENTION
The advantages of high-tensile strength Dymond Defender window films are further increased when used in conjunction with our range of platinum edge-retention systems, providing an all important anchor. When glass fails flying shards of glass can be lethal projectiles causing severe harm to people.